Asset searches are necessary to determine:
______________________
Asset searches are necessary to determine:
The value of a lawsuit
The true worth of a person or business entity
The location of assets to collect as part of a judgment in addition to determining other legal positions and strategies.
This type of complex Investigation should only be conducted by an investigative firm with the experience, accessibility to information, and knowledge of the complex laws governing such searches. Our Investigators are able to assist in the location of assets whether in California, Nationwide and/or International if necessary.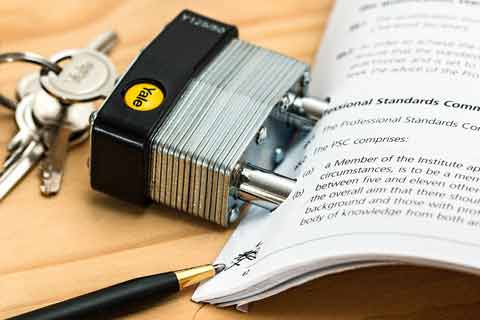 Contact us to find any or all of the following:
Checking, Savings & Money Market Accounts
Business Accounts & other Business Interests
Employment and other Sources of Income
Properties, Vehicles, Boats, and Aircraft
Safe Deposit Boxes (often a source of hidden assets)
Stocks and Bonds
Insurance Polices
Lottery Winnings
Structured Settlements
and much more…
How Can We Help?
___________