Competitor Investigation
______________________
Legal ROC investigators are well experienced handling the distinct needs of businesses by investigating a variety of competition related issues including no-compete contracts. Legal ROC Investigators could help your business save millions of dollars in lost business revenue. Our highly trained investigators watch for new advances in investigative technology to insure you the most current and accurate information. The evidence provided is always detailed and of the highest quality to provide in the courtroom.
Legal ROC Investigators know the importance of outsmarting your competitors through investigations of pricing models, market strategies, and awareness of similar emerging businesses to stay ahead of the game.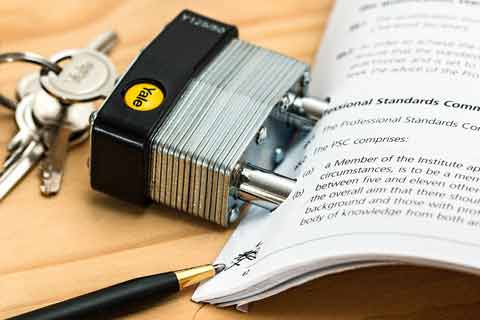 Services may include:
Competition Data Intelligence
Employee and Partner Contracts
Surveillance
Forensic Examination of Computers & Cell Phones
Security Matters
Insights Emerging Trends and New Competitors
Industry Best Practices Identification and Evaluation
Trade Secret Protection
Prospective Partner, Client and Acquisition Target Information
We are always ready to listen to your businesses specific needs and design a plan in which your business will benefit most. Call us to find out what investigation services would improve your bottom dollar.
How Can We Help?
___________