Background Checks
______________________
OBTAINING CURRENT AND ACCURATE INFORMATION AND RECORDS CAN BE CHALLENGING
Legal ROC Investigators perform background checks of various levels obtaining the most current information. We are experienced in investigating more extensive investigations such as an Executive Level Background Investigation, Potential Business Partner and Pre-Personal Relationship Background Check or on a Potential Merger or Acquisition.
These investigations require a greater amount of detail when you are considering Investors, Principals, Key Personnel, and Partners involved with a Merger or Acquisition. A deeper level of intelligence gathering includes in person interviews with former employers and/or associates, financial institutions, prior Business Partners, family and friends. Finding any and all court records involving the subject can be a key point in many of these investigations.
Our investigators are keenly aware of the laws governing background checks so our background checks are legal and extremely detailed with vital factual information allowing you to make those critical decisions with extreme confidence.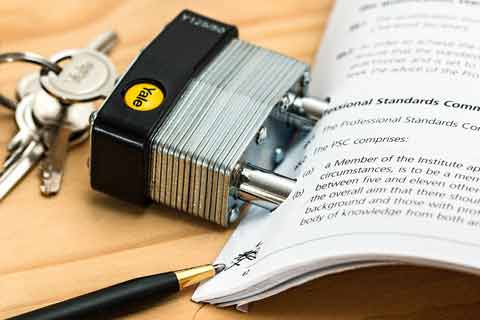 Other routine background checks include:
Criminal Convictions
Investigation/Verification of Assets
Judgment and Lien Search
Education Verification
Civil Suits
Employment Verification
Professional and Personal Affiliations
Substance Abuse
How Can We Help?
___________