Service of Process
______________________
Service of legal documents can be difficult
Although California law allows Private Investigators an exemption to some of the requirements of being a Registered Process Server, Legal ROC Investigators are all licensed Registered Process Servers as well.
Because of our expert locate services prior to field work, we are able to determine the best location, time, and day to serve a person before initiating surveillance to ensure timely and proper service.
Once in the field, if the subject cannot be located, our Investigation will continue by attempting to determine more extensive information through neighbors, relatives, or coworkers.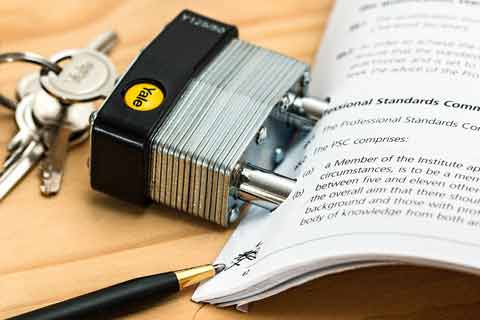 How Can We Help?
___________